Strawbery Banke Museum's Family Discovery Center, a project I developed and helped to secure IMLS funding for.
The exhibition "Childe Hassam on the Isles of Shoals" demanded interpretive and curatorial fieldwork to match real-life sites with Hassam's images.
Minding our manners with creative interpretive graphics in the Ropes Mansion.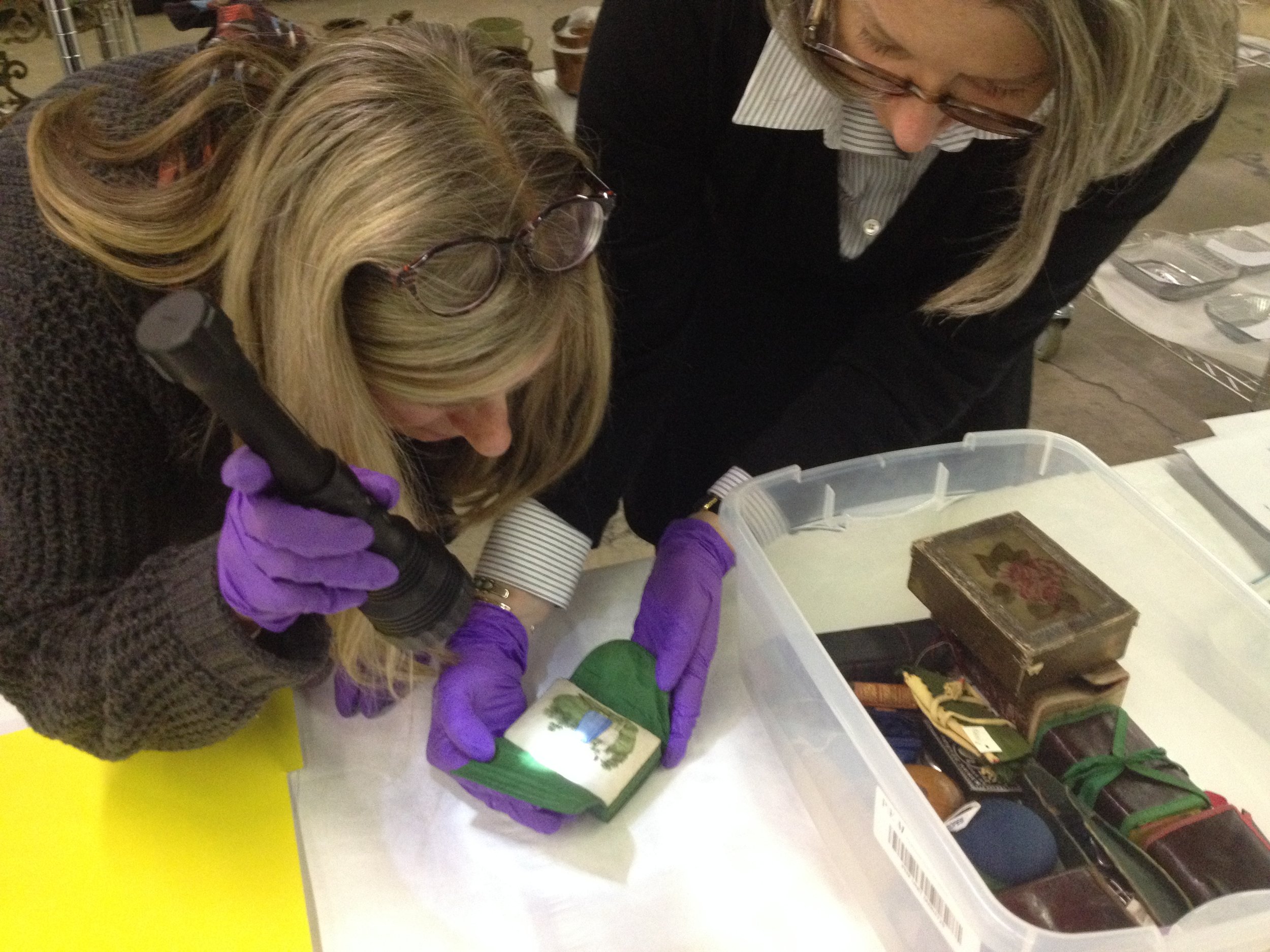 Discovering the magic of small things as I help the curatorial staff select objects for the Ropes Mansion
Native American Fellows prototype interactive concepts for Native Fashion Now
Soundscapes, quotations, and energetic design helped to express the vitality of this collection.
We used tongue-in-cheek graphics inspired by celebrity magazine covers to share details of J. M. W. Turner's biography.