This interactive for "Shapeshifting: Transformations in Native American Art" promoted artist voice and close looking.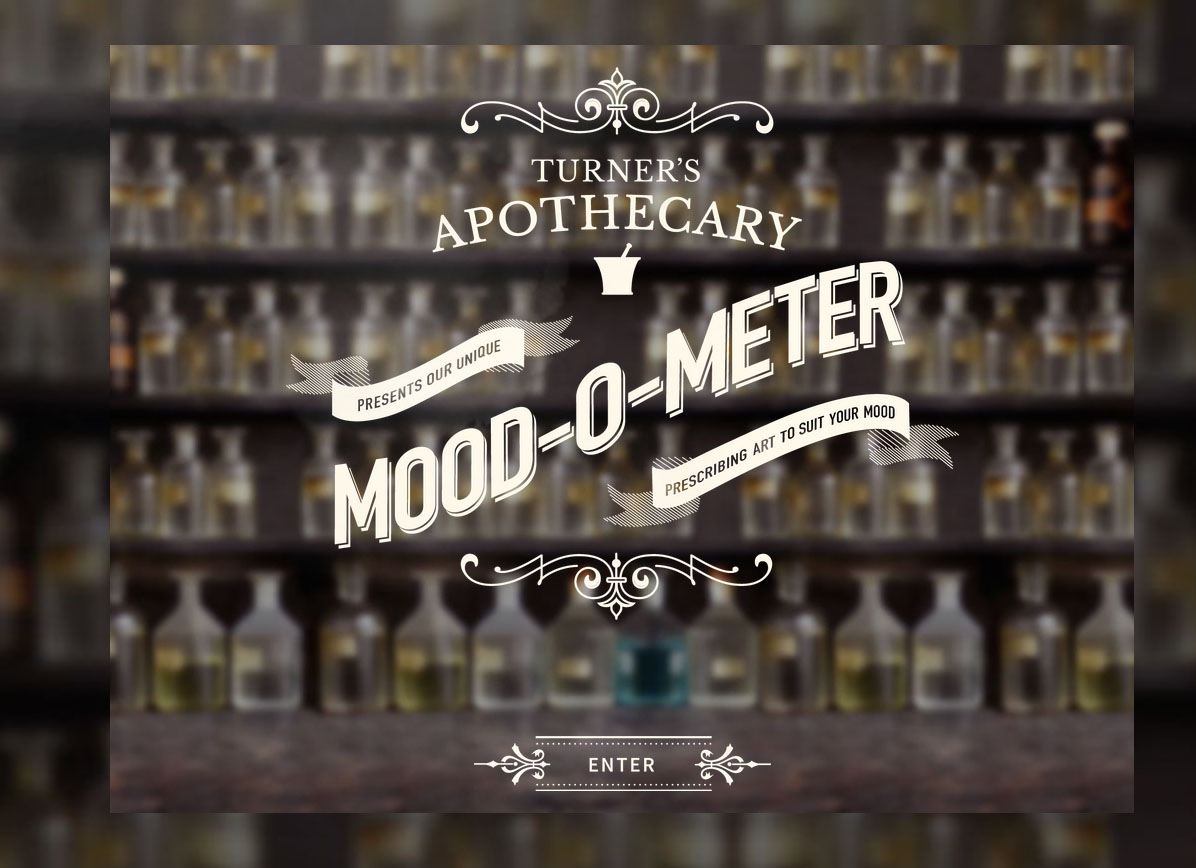 For "Turner and the Sea," this fun "Mood-O-Meter" prescribed a Turner work to match your mood.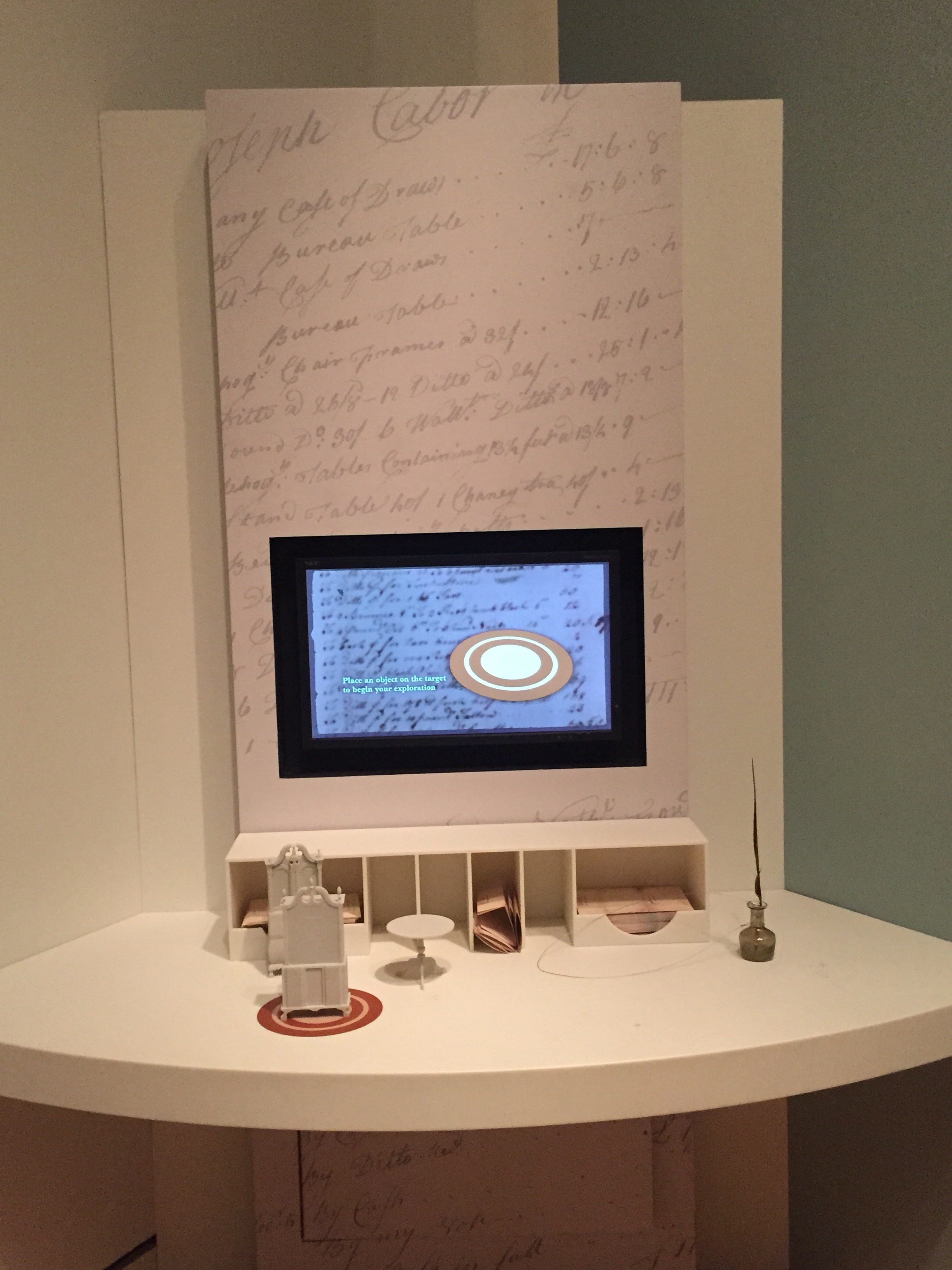 What makes an heirloom? Visitors sitting at this interactive desk could trigger videos about the meaning of an object, then write their own letter about items they'd like to pass down.
The "Studio Boat" replicated Monet's waterborne studio. Atmospheric, immersive, and informative.
Kids in "Native Fashion Now" evaluate and experiment with designer fabrics, sharing their inspiration on social media.